Date/Time
Date(s) - Tuesday, February 28, 2023
7:30 pm - 10:00 pm
Entries close Friday 24/02
Digital x 2 Mono & Colour
Prints x 2 Mono & Colour
see definition below
Judge Ben Lee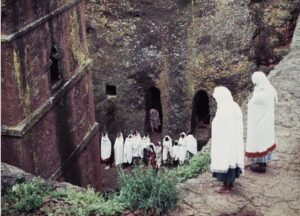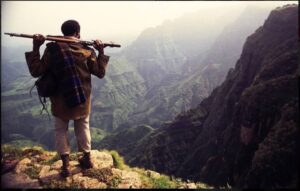 Ben is a freelance photographer with great people skills and an eye for detail.
Over the years Ben has photographed people and landscapes for advertising, corporate and editorial clients across Australia – in studio and on location. This is in addition to shooting personal work and exhibiting, which continues to be the motivating force.
His main focus today is a mixture of portraiture, commercial, sport and documentary assignments. He prefers location-based work.
Definition
OPEN competition, images may be either Colour or Monochrome.
The subject content is unrestricted and may include creative images, with all forms of manipulation permitted.
With regard to all entries, the maker must have exposed or created all elements of the final image
A greyscale or multi-coloured image modified or giving the impression of having been modified by partial toning, multi toning or by the inclusion of spot colouring does not meet the definition of Monochrome and will be judged as a Color Image.
However, straight photos of someone else's artwork, sculpture etc are not acceptable.
Try to incorporate something distinctive to yourself (added subject matter, viewpoint etc) which would make your photo unique and noteworthy.