Date/Time
Date(s) - Sunday, December 4, 2022
10:00 am - 4:30 pm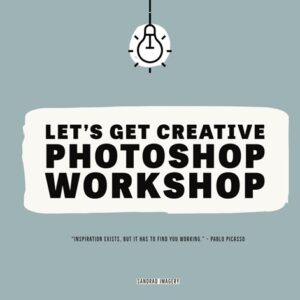 Sunday 4th December in the Irvine room 10-4.30
Bring your laptops to work along.
Join Sandra Dann from SandraD Imagery who is an Award Winning Creative, for the "LET'S GET CREATIVE WORKSHOP".
Sandra will share her workflow and thought process on her creative images, then show her tips, tricks and techniques to create images using Photoshop. Her style is about colour, using fine art textures and adding a dash of imagination and whimsy. Check out her website for a glimpse into her creative world https://www.sandradimagery.com/
This workshop is designed for those who have a basic understanding of Photoshop and working with layers, this is not an introduction into Photoshop. The workshop will be in the format of a presentation then hands on and interactive for participants.
Let's have some Creative Fun.