Date/Time
Date(s) - Tuesday, June 8, 2021
7:30 pm - 9:30 pm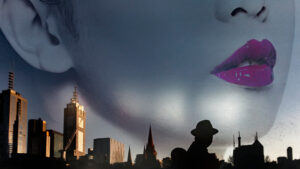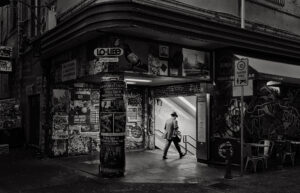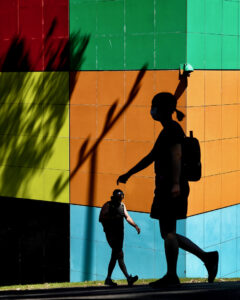 My name is Adrian Whear from Melbourne, Australia with a strong interest in the street and documentary genre since 2016. I am not a street photographer that has studied the works of the renown pioneers of the genre, nor have I completed a photography qualification. Simply, I am mostly a self-taught amateur photographer. First and foremost, I just love walking the streets and alleys of my hometown Melbourne and its inner suburbs. If I happen to get some reasonable frames during these walks, then that's a bonus. As a street photographer my ultimate aim is to capture an ordinary everyday scene but to show it in an extraordinary way.
Finalist: 2019 Aussie street, People's choice award – Shot in the Heart of Melbourne exhibition, 3rd Place – Snapped photography competition, City of Melbourne, Finalist – In the Shadows, Victorian Archives; FIAP and PSA gold medallist.
Presentation
I will share with you my philosophies and approach when I'm walking the streets of Melbourne and further afield, hopefully imparting some tips to sharpen your visualisation and storytelling skills.