Date/Time
Date(s) - Tuesday, March 9, 2021
7:30 pm - 9:30 pm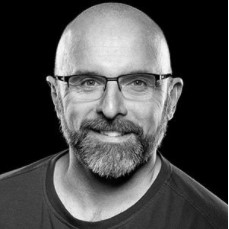 About Glyn Dewis
In just a few words I guess I could say… I'm a Photographer, Educator and Author.
I'm the founder and Photographer for the 39-45 WW2 Veteran Portraits Project.
Just moved to Devon in the UK and looking forward to exploring the countryside and coastline.
I'm determined to get better at landscape photography so have kick started my landscape project.