Date/Time
Date(s) - Tuesday, October 11, 2022
7:30 pm - 10:00 pm
Jill Sneesby from Port Elizabeth, South Africa.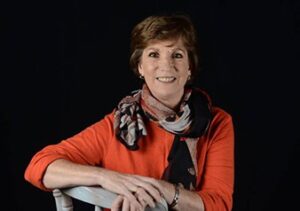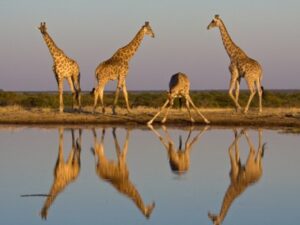 Jill Sneesby Hon MPSSA, MPSSA, FPSSA(Dux), AV-FPSSA, MFIAP, ESFIAP, FPSA
Our planet is beautiful and amazing. Images of exotic places that we will probably never see, leave us in awe of the pure splendour of the Earth.
Skilled wild life and nature photographers get to go to those places to capture the beauty and the drama for us all to share. Jill Sneesby is just
such a photographer.
Jill is an internationally acclaimed wildlife and travel photographer based in Port Elizabeth, South Africa. Her work has won many international awards and in the 2010 African Photographic awards she won "Nature Photographer of the Year".
Jill is currently 1st Vice President of the Photographic Society of South Africa (PSSA) having previously served as President, the first female to
hold this position. She is Chair of the Honours Committee of PSSA of the Portfolio Distinction Division of the Photographic Society of America and is the FIAP Liaison Officer.