Date/Time
Date(s) - Tuesday, October 11, 2022
7:30 pm - 10:00 pm
Jill Sneesby from Port Elizabeth, South Africa.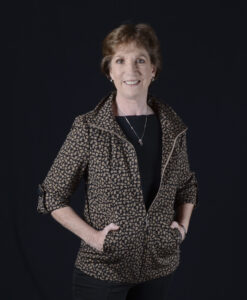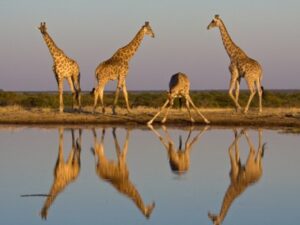 Jill Sneesby MFIAP, Hon MPSSA, FPSSA(Dux), ESFIAP, FPSA, Hon CPA, Hon FIP, Hon FPAD
Jill is an internationally acclaimed wildlife and travel photographer based in Port Elizabeth, South Africa.
Jill's work has won many international awards and work has been published and exhibited all over the world. Much of her time is spent in wild and
exciting places both close to home and anywhere across the globe where she travels to photograph, lecture and judge.
Sharing her knowledge and expertise is one of her passions and she runs photographic workshops from her studio in Port Elizabeth and leads
personalised photo tours to many exciting places.
Jill is President of the Photographic Society of South Africa and Chair of their Honours Division and is Chair of the Portfolio Distinctions division of the Photographic Society of America.
Jill is the FIAP Liaison Officer for South Africa.