Date/Time
Date(s) - Tuesday, March 8, 2022
7:30 pm - 9:30 pm
Zooming from Colwyn Bay, North Wales, UK, Robert and Sharon Prenton Jones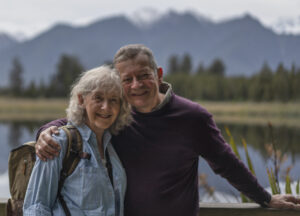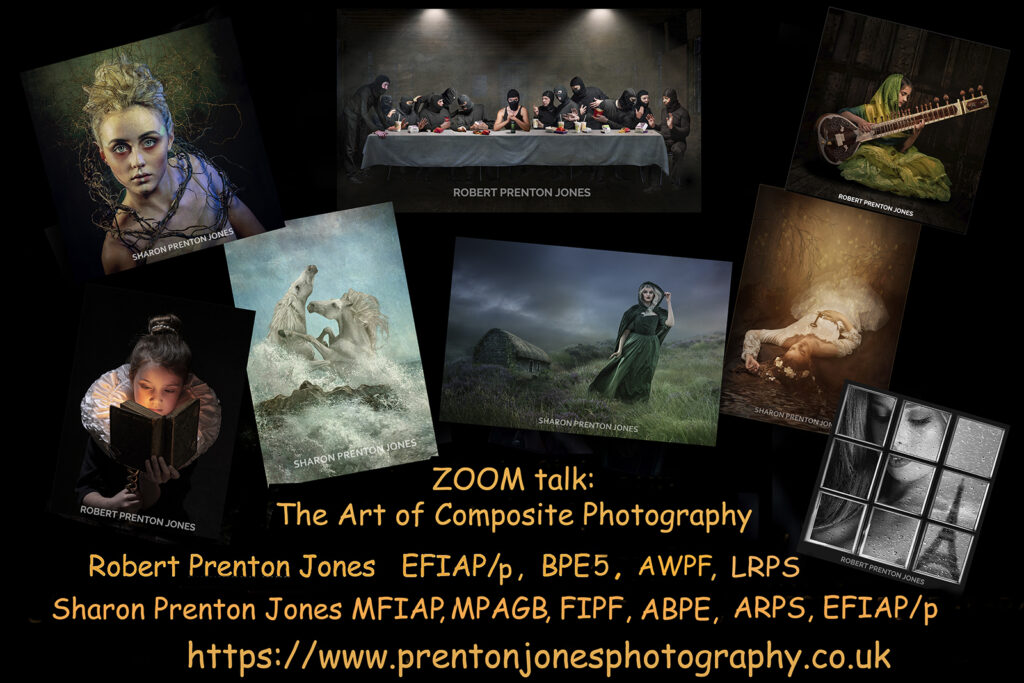 The presentation is given by both Robert and Sharon Prenton Jones and covers the following:
The talk will cover the thinking behind some of the images. The fun involved both on the shoot and playing with Photoshop afterwards.
Hints, tips and plenty more. Deconstructing images and making a composite image live.
Rob takes the first half for around 45mins, then we usually have a 5 minute break and Sharon takes the second half again for around 45 mins.
Then we are happy to chat and answer questions.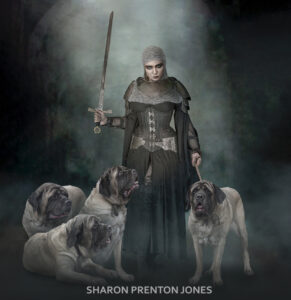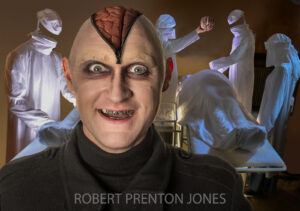 A bit about us:
We are a married couple based in Colwyn Bay, North Wales, UK. Although we are comfortable with many genres of photography, we are perhaps best known for combining studio work with the waterfalls, lakes, castles, mountains, and beaches that are all local to us. We are both multi award-winning national and international photographers who have had images exhibited all over the world. In keeping with rules of the exhibitions and salons,
that we enter, all our composite images are composed entirely from photographs that we have taken ourselves.
Known for our creative and post-processing skills, we have delivered many workshops on Photoshop and composite photography around the UK and Ireland.
We also offer a 1-2-1 Zoom Workshop which is described in more detail on our web page:
Prenton Jones Photography