Date/Time
Date(s) - Tuesday, July 27, 2021
7:30 pm - 9:30 pm
Judge: Tanya Du Toit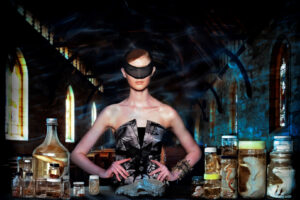 Multi-Award-winning photographer Tanya Du Toit has studied photography over many years and learned the skills required to create great images both in camera and using software editing tools. Pushing photographic boundaries can create some amazing images.
Tanya's goal is to not just create 'nice' images but to produce great images that inspire others, whether that's straight from the camera or with varied levels of editing.
Photographs can be simplistic with no editing warranted, or they can be creative with artistic influences personal to the creator. Either way the end product is a reflection of the photographer's taste, emotion and style.
Tanya has a wide variety of photographic experience including Wedding Photography, Sporting events, Macro and Portraiture.