Date/Time
Date(s) - Tuesday, November 26, 2019
12:00 am - 10:00 pm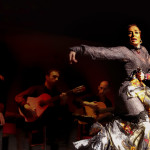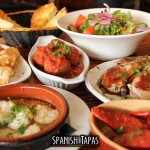 Members of the camera club and their partners are invited to a
DINNER AND FLAMENCO NIGHT
On Tuesday, 26th November, at Spanish Tapas Restaurant, 26 Glebe Point Rd., Glebe.
Dinner starts at 7pm, flamenco dancers can be photographed from 8pm for about 25 minutes.
The dancers are paid for by the club.
The standard banquet (2 tapas and a paella) is $45pp. Cash only.
Other menu options are available on the restaurant website.
https://spanishtapas.com.au/live-entertainment/
There should be sufficient light to photograph without flash, but a flash might be useful for special effects , such as 2nd curtain sync.
We need to know numbers, please RSVP to Eric Lippey before Nov 12th.