Date/Time
Date(s) - Tuesday, September 14, 2021
7:30 pm - 9:30 pm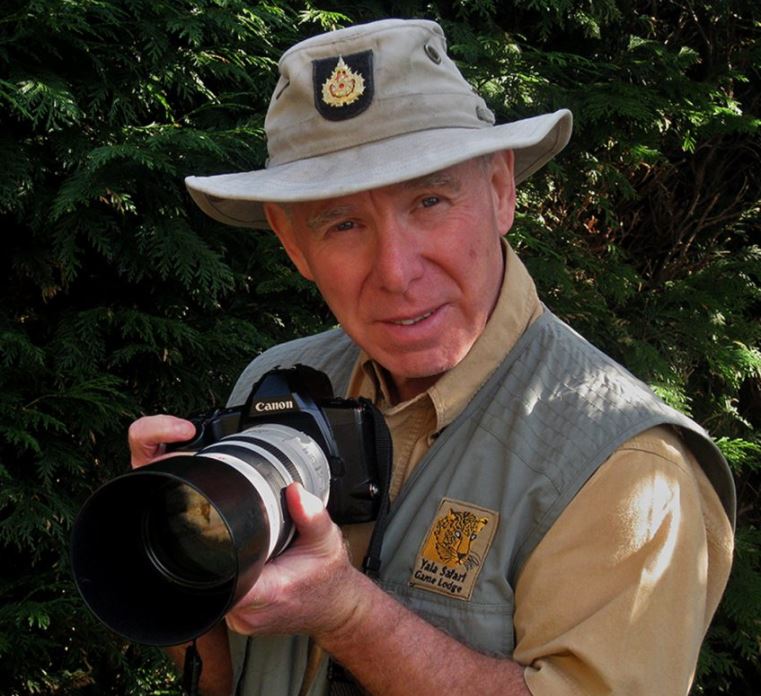 My name is David J Stout and I am an award-winning freelance landscape photographer based in the North East of England.
Since my first overseas trip – a voyage to Venice, Athens, Istanbul, Naples, and Delphi, in 1964 with a Kodak Brownie 44a camera, I have continued to travel and photograph as much of our world as possible.
This interest took a major step forward when I joined a camera club in 1982 and my photography has progressed ever since.