Date/Time
Date(s) - Tuesday, July 12, 2022
7:30 pm - 10:00 pm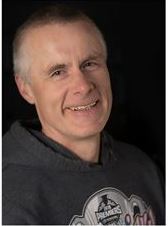 In 2019 Adrian Whear, a street photographer based in Melbourne, had the opportunity to travel to Bangladesh.
Bangladesh is one of the least visited countries on the planet, especially by Western tourists.
For Adrian, this became one of the most incredible travel experiences of his life.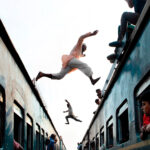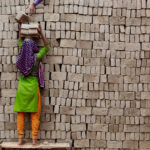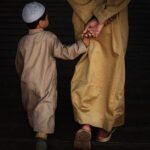 Bio:
My name is Adrian Whear from Melbourne, Australia with a strong interest in the street and documentary genre since 2016.
I am not a street photographer that has studied the works of the renown pioneers of the genre, nor have I completed a photography qualification.
Simply, I am mostly a self-taught amateur photographer. First and foremost, I just love walking the streets and alleys of my hometown Melbourne and its inner suburbs. If I happen to get some reasonable frames during these walks, then that's a bonus. As a street photographer my ultimate aim is to capture an ordinary everyday scene but to show it in an extraordinary way.