Date/Time
Date(s) - Tuesday, October 10, 2023
7:30 pm - 9:00 pm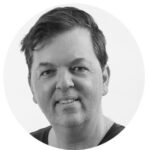 Thinking of travelling, then don't miss this interesting evening. Speak to Alfonso you may like to join one of his exciting photography tours!
Presenting 12 images in 12 minutes for each folio of work.
Much like a music album approach, 12 images have been crafted creatively to depict
6 locations.
Listen to the stories behind each image and the narrative that threads them together.
After each folio I will allow for Q&A.
Locations:

The Philippines –

Spain

The Faroe Islands

4. Japan

5.Tasmania

6. Uluru – Alice