Date/Time
Date(s) - Tuesday, May 9, 2023
7:30 pm - 10:00 pm

Not to be missed event
A special evening with Gary Hayes, Blue Mountains most celebrated Landscape photographer. From well known waterfalls to sandstone cliffs, hidden canyons and vast valleys, see breathtaking images of this incredible region.



Under Lawson Rock Misterious Lands Kanimbla snow Upper Empress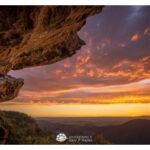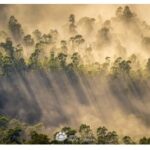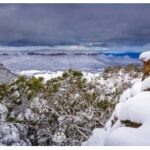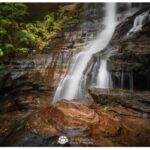 Gary is primarily a landscape photographer who lives in Mount Victoria in the Blue Mountains where he has his own open studio and gallery and from where he runs a range of creative photography workshops. His work has appeared in numerous photography, tourist magazines and others such as Australian Geographic as well as two Australian stamps and several exhibitions. Many framed works have been sold privately and several series appear in hotels and resorts around the Blue Mountains and he sells self-published books of photos of the area. He has been taking photographs since the early 1980s and focuses on landscape with light and emotion and has lived in UK, USA and Australia but specialises in the rich scenery in the Greater Blue Mountains.