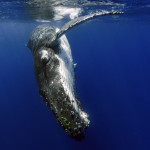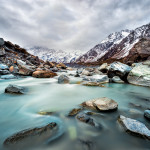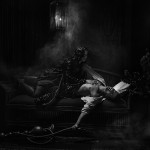 Colour Print, Barnacle Bill    Digital, Mountain Stream       Mono Print, Opium Den
Robin Moon, Mosman          Les Atkins                                   Kerry Boytell
Congratulations to the winners and to everyone else who contributed to the evening.
Tuesday 12/06,  Norths hosting,  start time 7pm.
Judge Tanya du Toit.
It was a great evening with friendly interaction with club members.
There was a good variety of image subjects on display and it provided to our members what type of photography other clubs are actually engaged in today.
It is good friendly competition, enriches all, encourages diversity, motivation and inspiration.