Projected Image Portrait, Jochen Hess – Wake up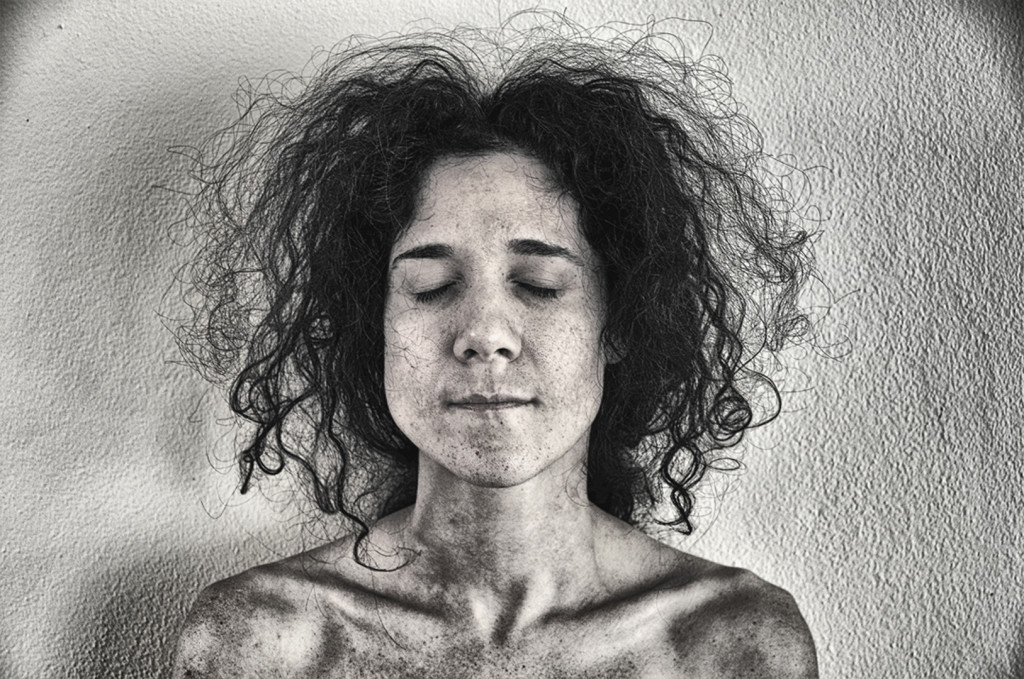 Mono Print Portrait, Christine Nelson – Not happy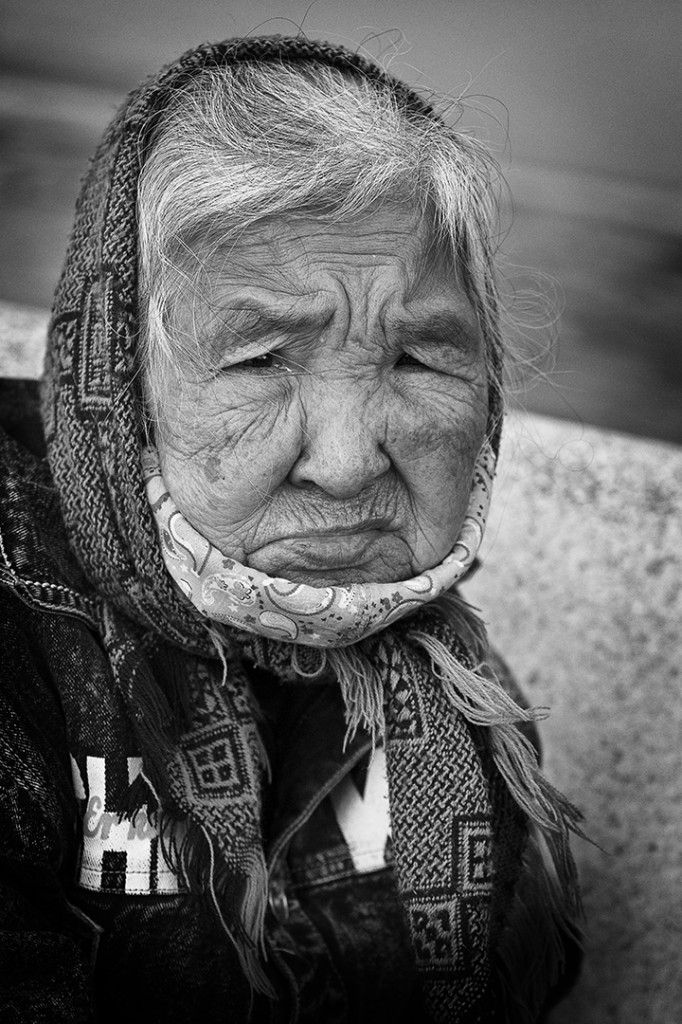 Colour Print Portrait, Michael Hing – Living Idol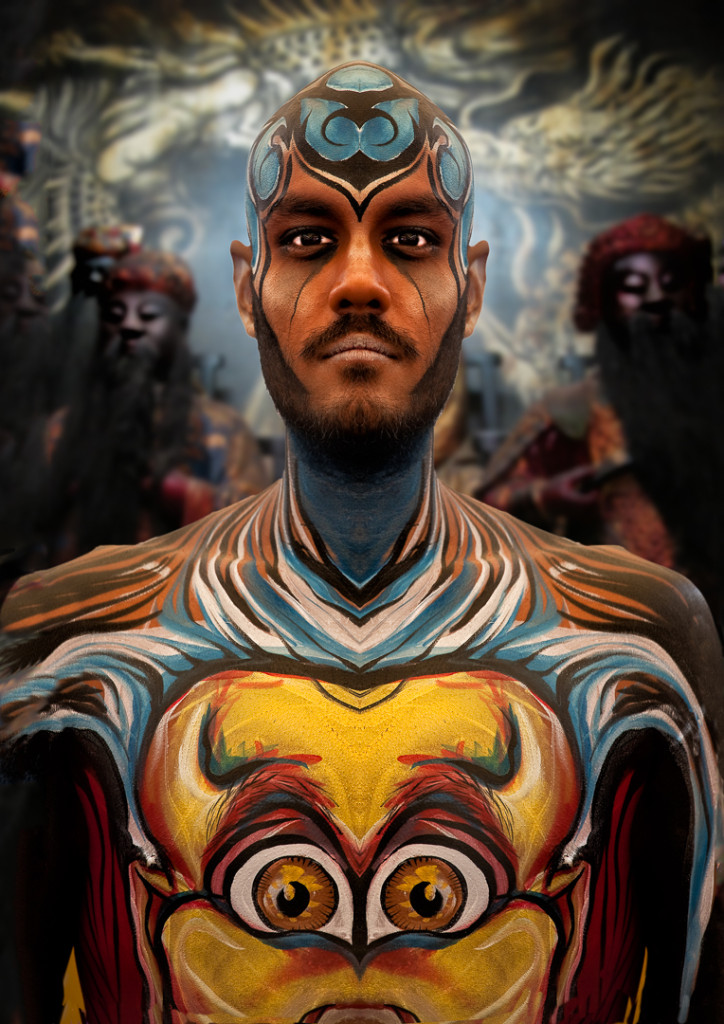 Online Humour, Anna Pha – Sun Baking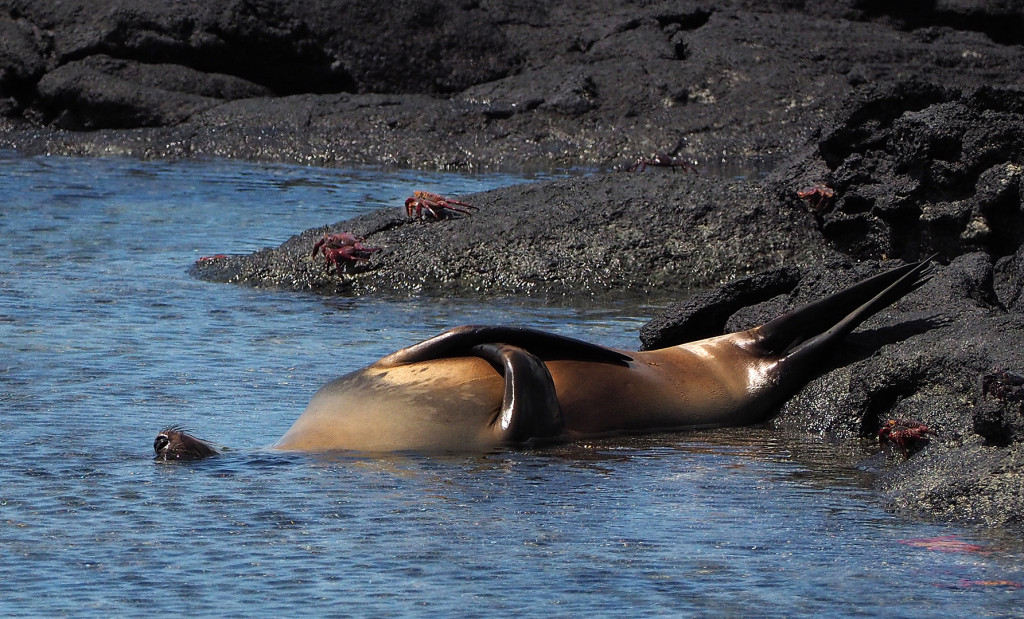 Congratulations March Competition Winners
Projected Image Sports, Laurent Launay – In Flight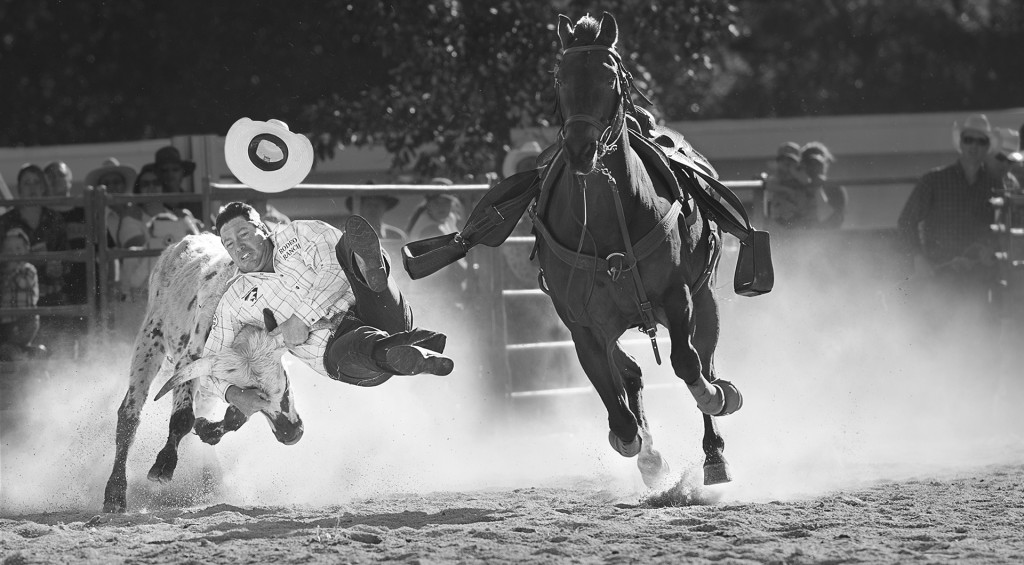 Mono Print Sports, Joslyn Davis – oh yeah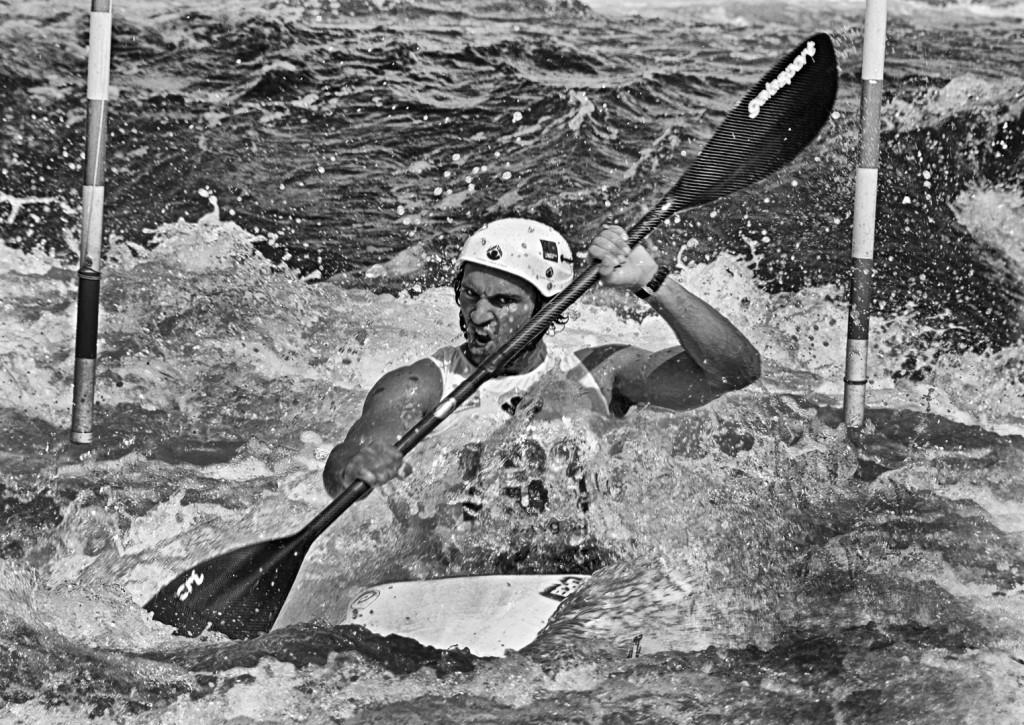 Colour Print Sports, Kerry Boytell – Summer surf carnival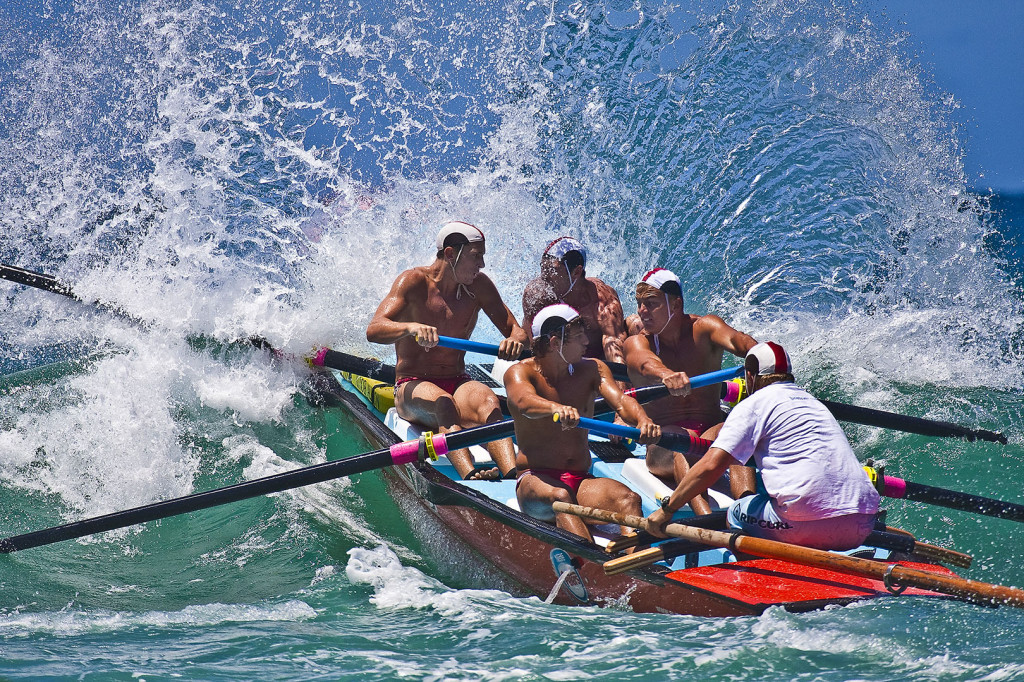 Online Open,  Kerry Boytell – Hummingbird at Passionfruit_Flower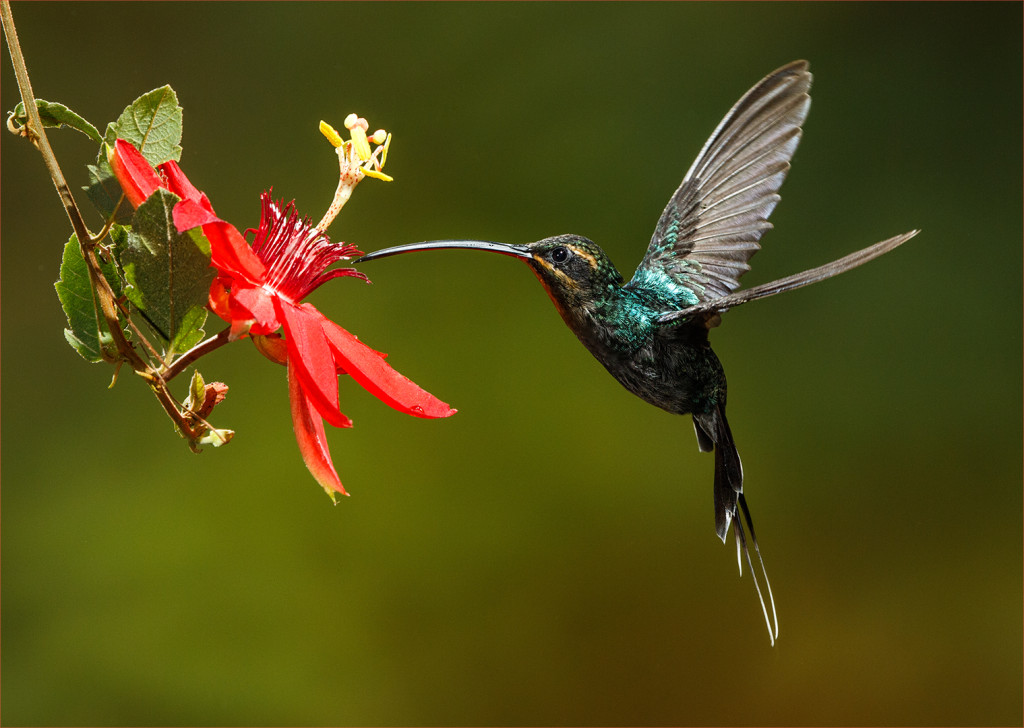 Congratulations February Competition Winners
Projected Image Open, Glen Parker – Patchwork Quilt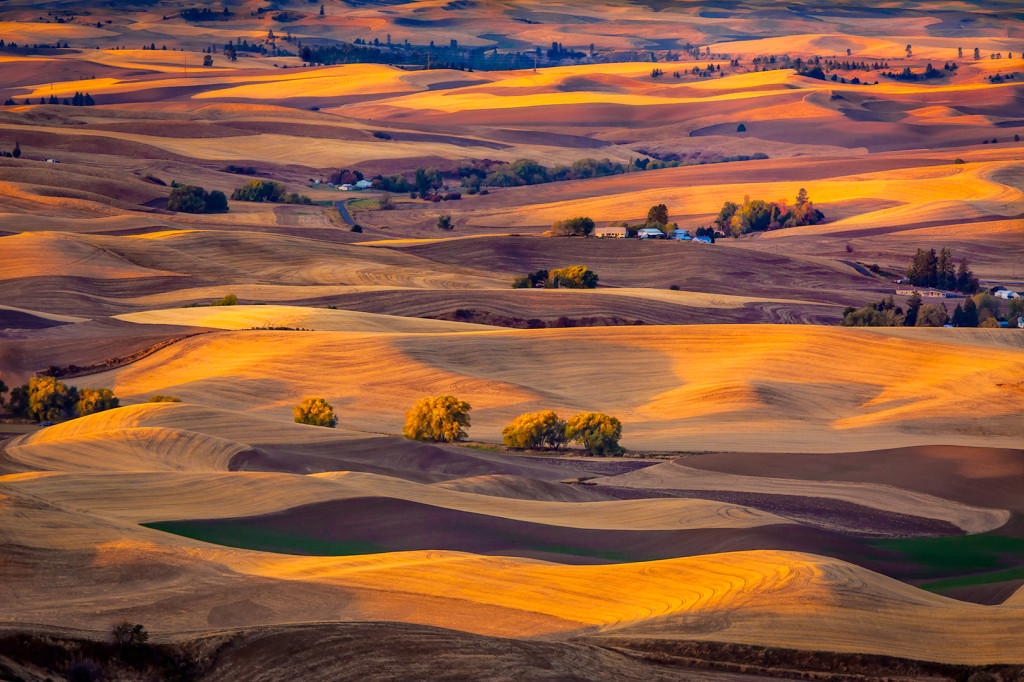 Colour Print Open , Laurent Launay – Winter Claws


Online Architecture, Mike Salon – Fire Escapes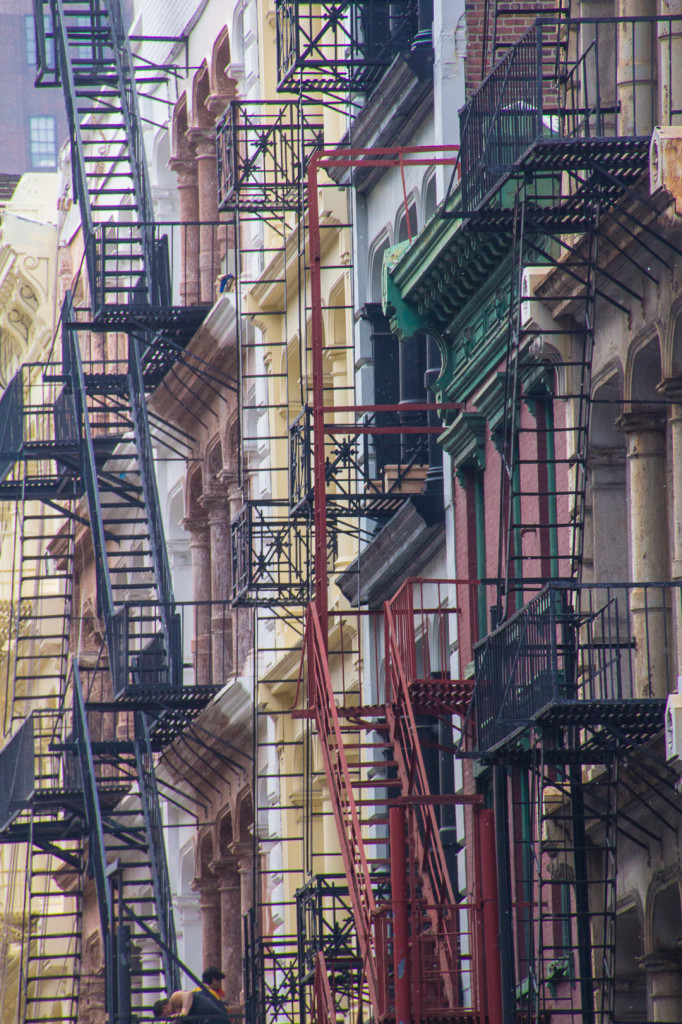 WELCOME TO 2015
Wishing all members a happy new year for 2015. We will be updating the club website with details for the 2015 program during January.
In the meantime, our first event for 2015 is on Tuesday 10th February 2015 and is a presentation evening. A competition evening is also being held on Tuesday 17 February 2015.
Both these meetings commence at 7.30pm in the Oriental Room at North Sydney Leagues Club. We look forward to catching up with members and welcoming visitors and new members.