Zoom : Tuesday 23 November 2021

Thanks for a great evening Kris and the interesting discussion that came after.

Images by Anderson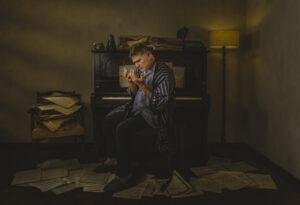 One of our favourite pursuits is to create unique illustrative imagery to tell a story or convey a feeling – something that is normally challenging in a static image.
If you can capture someone's story or find a way to express their feelings and communicate them clearly, that's a pretty good outcome.