Tuesday 24 /11 on Zoom
Many thanks to Arthur Roy for judging and comments made on the selected digital images in mono and colour.
Members best images are presented to be recognised and awarded for excellence in photography.
Congratulations to the membership for their continued support for what has been a tough year, thank you all.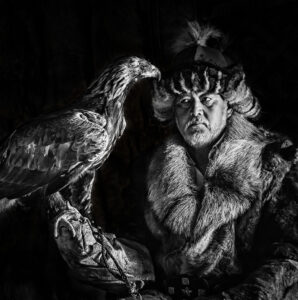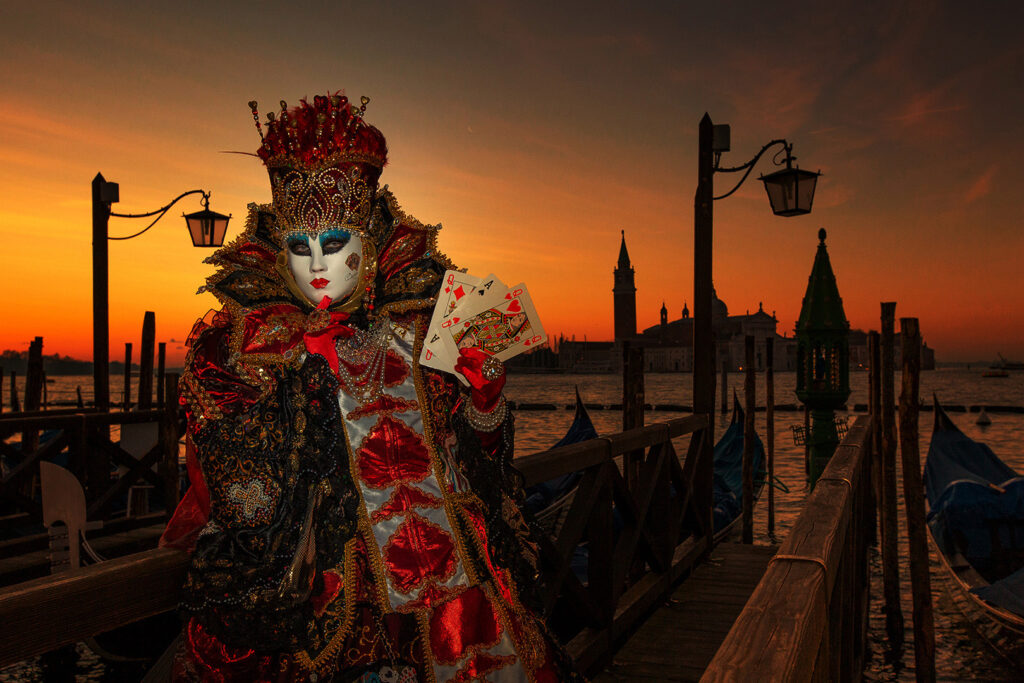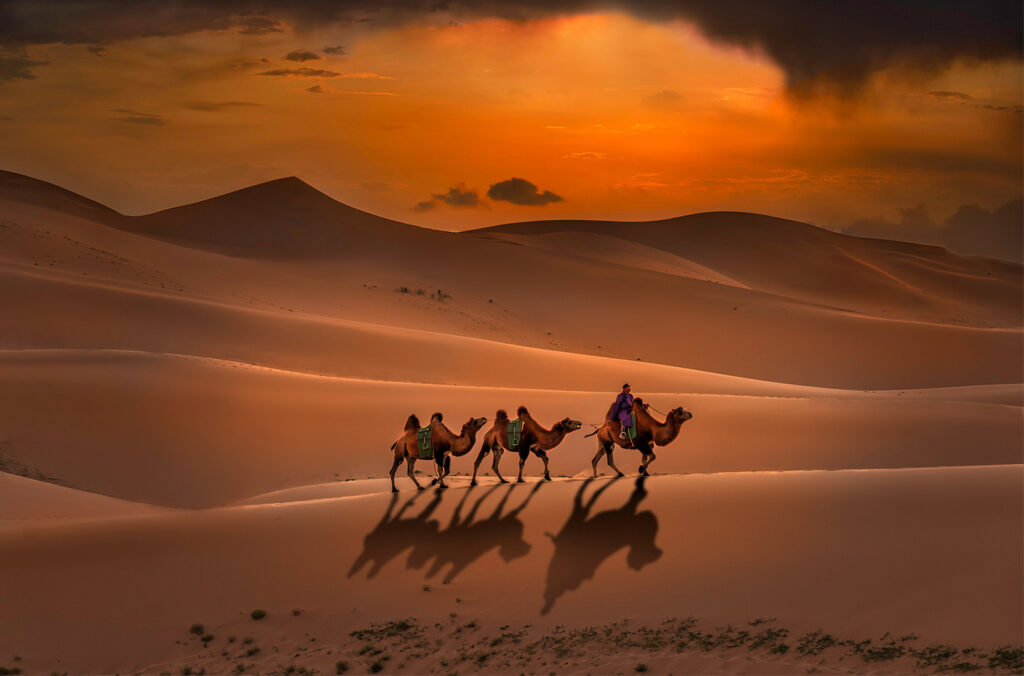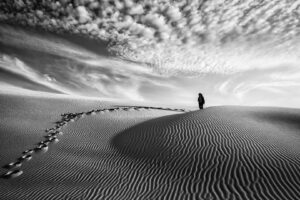 Members Achievements 2020

B GRADE COLOUR
FIRST Lena Quin/ Erith French
SECOND Phil Cargill
THIRD Fujiko Watt

B GRADE MONO
FIRST Larry Armstrong
SECOND Erith
THIRD Lena

A GRADE COLOUR
FIRST KERRY/MARIA
SECOND LES Atkins
THIRD ERIC Lippey
A GRADE MONO
FIRST MARIA
SECOND KERRY
THIRD LES
The club is now in recess and will resume in February 2021, stay tuned to the Home Page for further details.