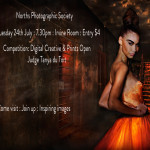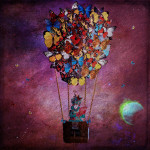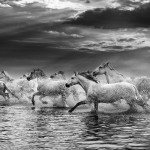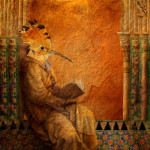 Tuesday 24/07 judge Tanya du Toit
Many thanks Joslyn for giving me the pleasure of being at your club for another awesome judging comp.  It inspires me and I hope I have inspired others.
Check out the results:  http://nslps.org.au/galleries/?gal=2018

Online Open – judge Mark Kelly
Winner: Kerry Boytell, Love is in the air.