Sunday 03/12, Norths Photographic Society Annual Awards
Harbourview Hotel, North Sydney
Judge Tanya Du Toit
Another fantastic year of photography comes to an end and it's time to celebrate. A fun afternoon, first class buffet and lots of prizes to be won.
Thank you to the membership for being so supportive of the club and congratulations on your entries during the year.
You must attend the Annual Awards to present your best images.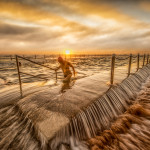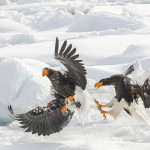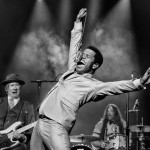 Digital Image                          Colour Print                               Mono print
Les Atkins Newport Pool       Eric Lippey Where's Dinner      Glen Parker Vintage Rock
All  finalist images receive the judges' feedback comments to encourage photographers to assess their own work and improve their skills moving forward.
Your best images are presented to be recognised and awarded for excellence in photography.
Finalists are chosen and one winner announced in the following;
Digital image of the year :  Colour print of the year :  Mono print of the year
Feedback from judge
Thank you to all who helped organise such a happy, friendly and fun end of year luncheon to acknowledge the great work from all club members who had won awards during the year.  I was honored to be invited to judge the end of year categories and I certainly had a hard time choosing the different category winners. The event itself went off without a hitch and I am sure that everyone appreciated the efforts that the organisers put in.  Congratulations again to all the members that contributed images throughout the year.Keep up the great work.
Kind regards Tanya Du Toit
We also congratulate members who achieved 1st , 2nd  and 3rd  placing's in the print and digital monthly competitions held throughout the 2017 year
Results as follows;
COLOUR PRINT A GRADE      COLOUR PRINT B GRADE
1st Kerry Boytell                     1st Alan Park
2nd Les Atkins                         2nd Karl Noonan
3rd Glen Parker                      3rd Geoff Clark
MONO PRINT A GRADE        MONO PRINT B GRADE
1st Glen Parker                      1st Alan Park
2nd Les Atkins                       2nd Karl Noonan
3rd Kerry Boytell                  3rd Peter West
DIGITAL A GRADE                  DIGITAL B GRADE
1st Kerry Boytell                   1st Alan Park
2nd Les Atkins                       2nd Karl Noonan
3rd Glen Parker                    3rd Phil Cargill
ONLINE
1st Les Atkins
2nd Kerry Boytell
3rd Glen Parker
PEOPLES CHOICE a tie
Les Atkins, Tranquility    /        Peter West, Mishap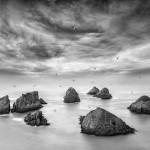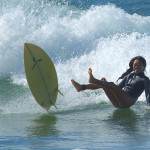 Annual Awards images;