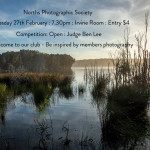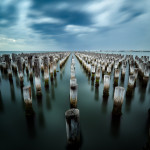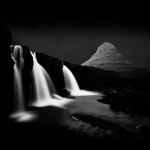 Visit Galleries 2018 http://nslps.org.au/galleries/?gal=2018
Tuesday 27/02 Welcome back to Ben Lee who judged our Open competition.
Ben is a freelance photographer with great people skills and an eye for detail.
This showed through with his excellent comments on members work, helpful to members learning.
His main focus today is a mixture of portraiture, commercial, sport and documentary assignments.

Hi Ben, Many thanks for giving your time to judge our first club competition of the year.
It was a great start to the 2018 year and you were well received by our members.
We are very grateful as you critiqued near 100 images on the night + pre judging the projected. Regards Sue
thanks for that – I enjoyed it and am glad I could provide some feedback for your members. All the best, Ben