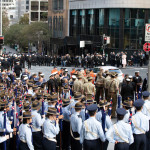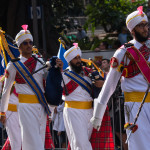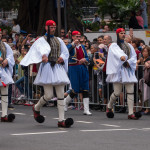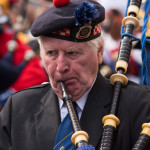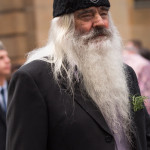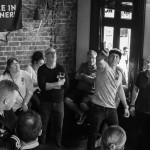 Images; Sydney Anzac Day March
Australians recognise 25 April as a day of national remembrance. Commemorative services are held across the nation at dawn – the time of the original landing. Later in the day former servicemen and servicewomen meet to take part in marches through the country's major cities and in many smaller centres.
Monday 16/04: Outing – Mount Wilson for Autumn colours – Cancelled
Sue drove up to check it out but felt it was too early. Thanks so much Sue.