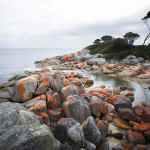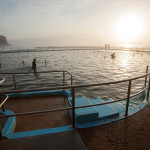 Tuesday 23/04
An excellent evening with Ben Lee. Great critique on all images aimed at being helpful to members learning.
See more: https://nslps.org.au/galleries/?gal=2019
Feedback:
Ben Lee was an excellent judge for this open competition.  Very focused on providing detailed constructive feedback to every image in the competition. Ben seemed to really enjoy critiquing images and we enjoyed having him as our judge for April.