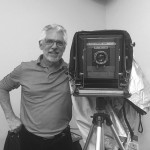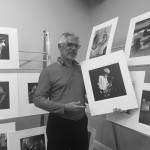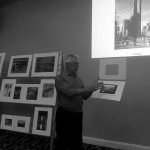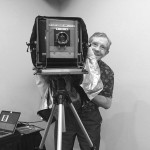 Tuesday 08/10
Thank you Tony for an interesting evening.
Feedback:
A very interesting and well-presented talk, of considerable historical value. But anyone who wanted to follow this path could never join a present day camera club, because film and the darkroom are so far removed from our expertise that he would be isolated.
I thought the presentation was very interesting, and his points about direction and inspiration from the old masters was very important. However, I did not feel his photography (being all darkroom based) would have been pertinent to our members.
A talk on black and white photography with emphasis on how a good b and w digital image is achieved in photoshop, would have been much more relevant.
However, I did feel his prints and presentation were great, but would have liked for him to speak up more. Not sure that the back of the room heard him.