Tuesday May 26 Via Zoom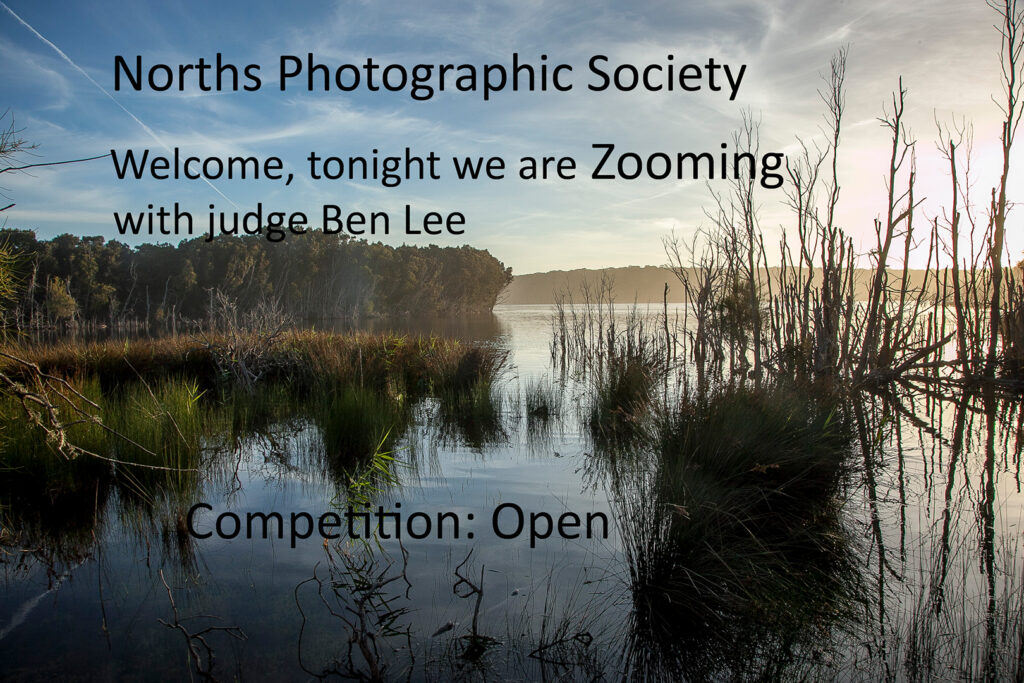 Via Zoom again (Until everything goes back to normal), we had an incredible night of photography.
It was amazing to see what the members of the Club have been up to during these difficult times, we are looking forward to see each other again.

An open competition with comments from Ben Lee that were on point and very encouraging, and the winners of the night were certainly incredible stories for an Open competition.