Tue 09/02 Zoom
REFLECTIONS – MY TRAVEL LIFE IN PHOTOS
it's February, here we go again for an action packed year, we are off and running. We are all looking for a much better year ahead with things starting to come back to a new sort of reality. In some ways, it's been a great reset with lots of people given the opportunity to re-evaluate what's going on in their lives. I hope we are all looking up and moving forward. If we can get through this, we can get through anything!
What a great start with Malcolm Fackender, who delivered an amazing presentation and shared stunning images along the way accompanied with the most interesting stories. We were all inspired and can't wait to get back to travelling.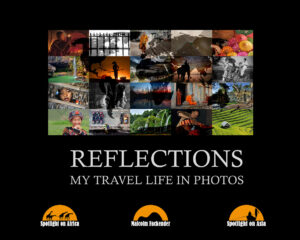 Malcolm Fackender has led 68 photographic tours around the world over the past 15 years,
visiting and photographing 19 countries with small groups of passionate photographers.
Whilst it might sound like a dream job to many, it's one which involves a substantial amount of work behind the scenes. In an unprecedented time where COVID is preventing international travel, we had the opportunity to sit back in the comfort and safety of our home whilst Malcolm took us on a photographic journey of his travels.

Feedback:
Thank you for the wonderful presentation by Malcolm Fackender.
Malcolm's passion for photography and stunning images combined with his extensive local knowledge of many exotic photographic locations around the world provide our members with one of the best
presentations seen at North's … Les

Fabulous travel photos. Thoroughly enjoyed seeing them…Robbie

I enjoyed Malcolm Fackender last night; would love to do some of his trips… Erith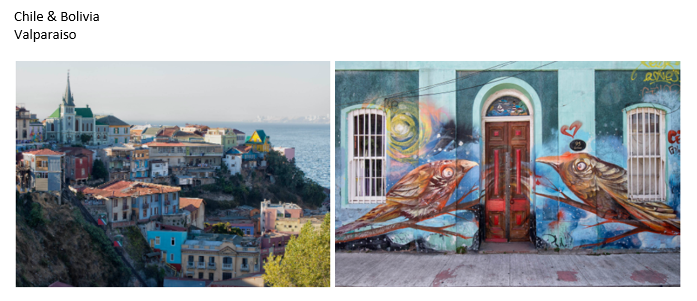 Bolivia