McCurry  :  The Pursuit of Colour
…. is an intimate portrait of the life and work of celebrated photographer Steve McCurry. He opens up about the stories behind his iconic images
and reflects on the defining moments of his extraordinary life and forty-year career.

Steve McCurry in attendance for the premier and engages in a post-film Q&A with renowned Journalist, Jenny Brockie. 

Steve McCurry is most renowned for his 1984 photo, Afghan Girl which appeared on the cover of National Geographic magazine in the June 1985 issue.
It shows a young girl of about 12 years of age living as a refugee from the Afghan war in Pakistan. The image became symbolic not only of the war but also of the difficulties of refugees worldwide. The photograph is considered the most recognisable of any published by the magazine.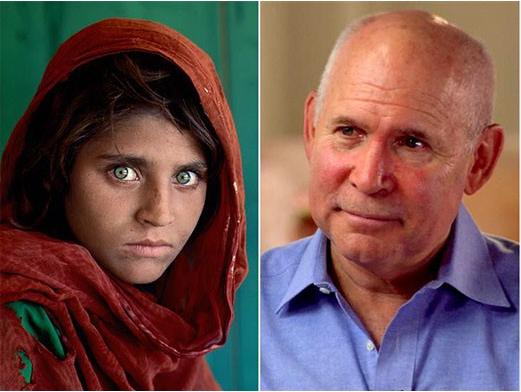 Members attended enjoyed the event.