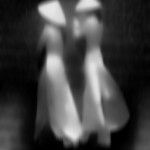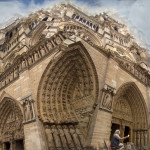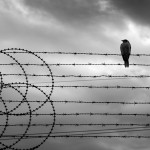 Click image
HomeHQ Artarmon have hosted a print photography competition for the last 3 years coinciding with the Willoughby Spring Festival in September. The competition is open to Norths Photographic Society members only and is not open to the public.This year the theme is OPEN.
The exhibition will showcase inspiring work from our members.
There will be a launch and announcement of the winners by the Mayor of Willoughby, Ms Gail Giles-Gidney.
Finger food and drinks provided.
Exhibition runs until the end of September.
Congratulations to everyone who entered, there was amazing work presented.
1st place Joslyn Davis, Sleek Peace
2nd place Kian Mak, Re-conz-truk-cion
3rd place Margaret Frankish, Bird on a wire