Venue: HarbourView Hotel, North Sydney.
It's time to celebrate, have fun, a lovely venue, fantastic food and lots of great prizes to be won.
You must attend the Annual Awards to present your images.
Your best images are presented to be recognised and awarded for excellence in photography.
All images must have been entered in a monthly competition throughout the 2016 competition year. Images entered in previous Annual Awards are not accepted.
Judge Richard Weinstein
Finalists are chosen and then one winner announced in the following;
Colour print of the year
Mono print of the year
Digital image of the year
Congratulations to members who achieved 1st , 2nd  and 3rd  placing's in the print and digital monthly competitions held throughout the year.
Images from previous Annual Awards Christmas Functions.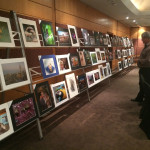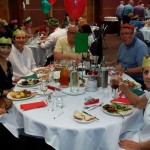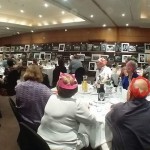 Click image