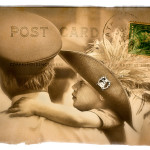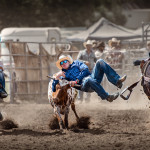 Tuesday 11/6
Member Les Atkins gave an excellent talk on Post Production Tools, Tips & Techniques using Lightroom, Photoshop and Nik software.
Feedback:
Many thanks Les for your most informative talk on Lightroom, Photoshop and Nix software Tuesday evening. Your down to earth explanations of the various tools, and shortcuts should prove very valuable, and I found it quite amazing what can be achieved with seemingly little effort.
Again thank you for sharing your knowledge with your fellow club members.